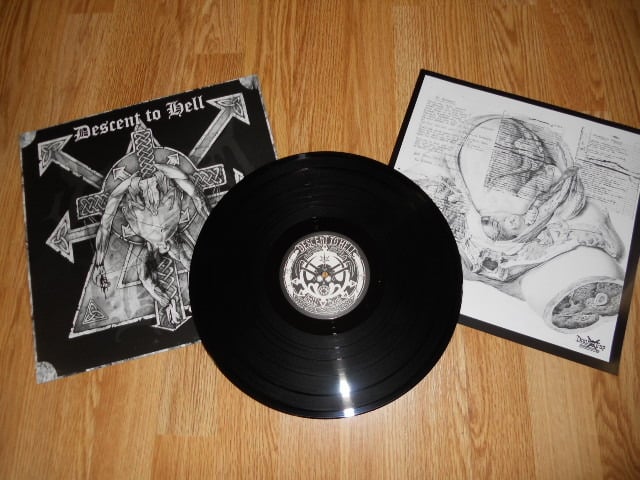 Descent to Hell - Our Cross To Bear lp
€

5.00

/ On Sale
---
---
Debut lp of Michel's former band, Descent to Hell.
We only have a few copies left of this beast of a record.
Pressed on 180 gram black vinyl.
Tracklisting:
1. No Reason
2. Positively Negative
3. Countdown Begun
4. Apathy
5. The Misery
6. Descent To Hell
7. Breed
8. Onehundred More
9. Reliving The Scorn
10. Naive To Believe
Contact us at sufferingquota[AT]gmail[DOT]com for international shipping prices outside of Europe.
You can also contact us for an estimate on shipping if you're not sure.